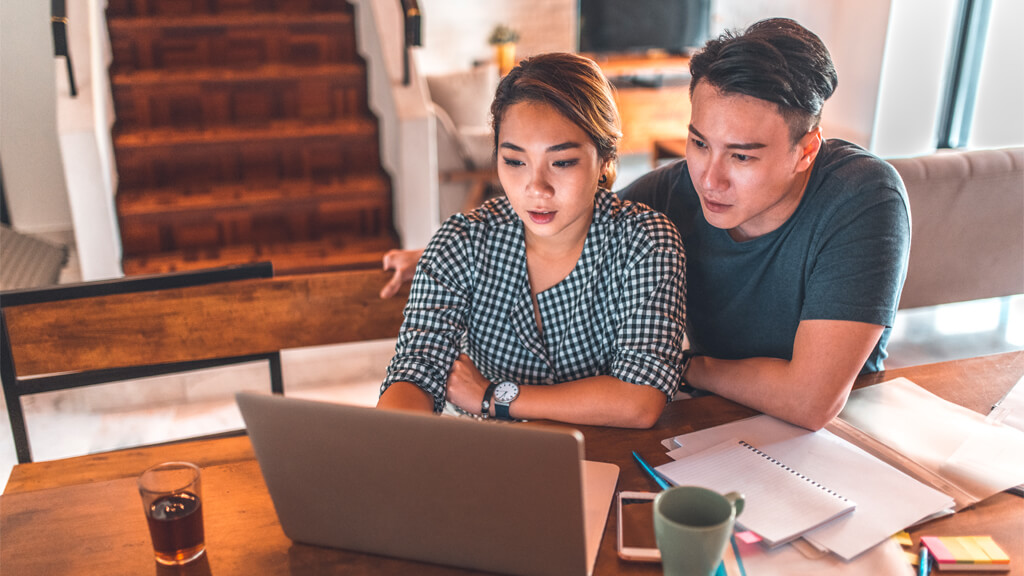 Contact the Magna Housing communications team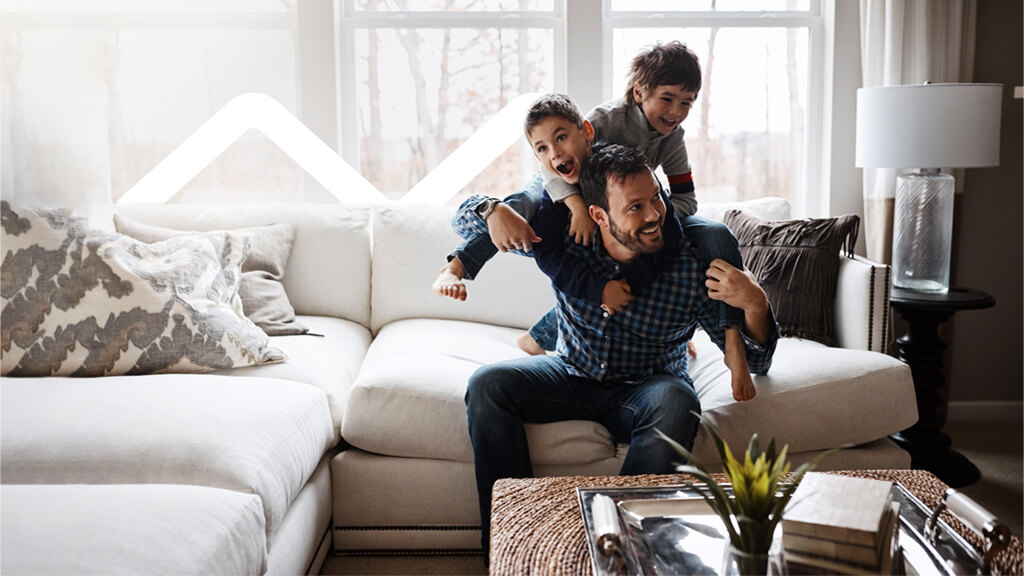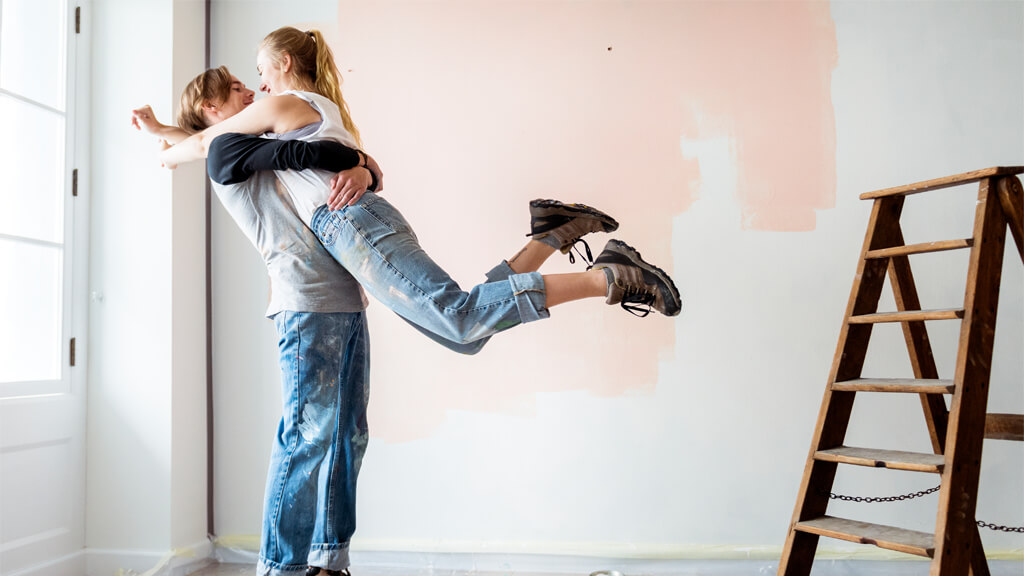 Find out more about shared ownership
Latest news
Are you interested in shaping our future homes? Or making our current ones greener?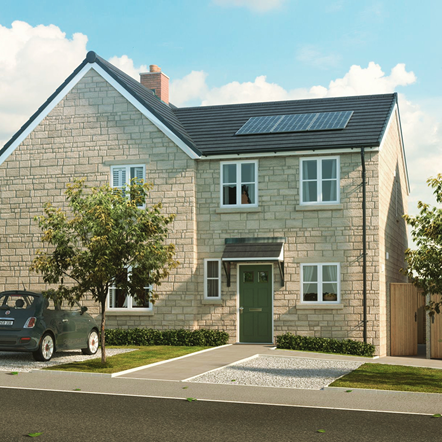 Magna will be building 2,000 new homes over the next 10 years and we are delighted to be supported with a significant boost from Homes England to support the first 300 of these.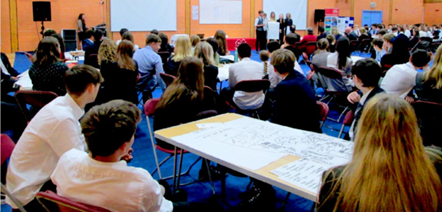 At Magna, our vision is to create great homes together - with our colleagues, our customers, through partnerships and with our local community.
A great home means different things to different people and we're always keen to know what it means to our customers and community. Recently, Stephanie Lloyd-Foxe, Building Safety Manager at Magna, organised a full-day event for 175 students in year 10, at The Woodroffe School in Lyme Regis, to design a home of the future.