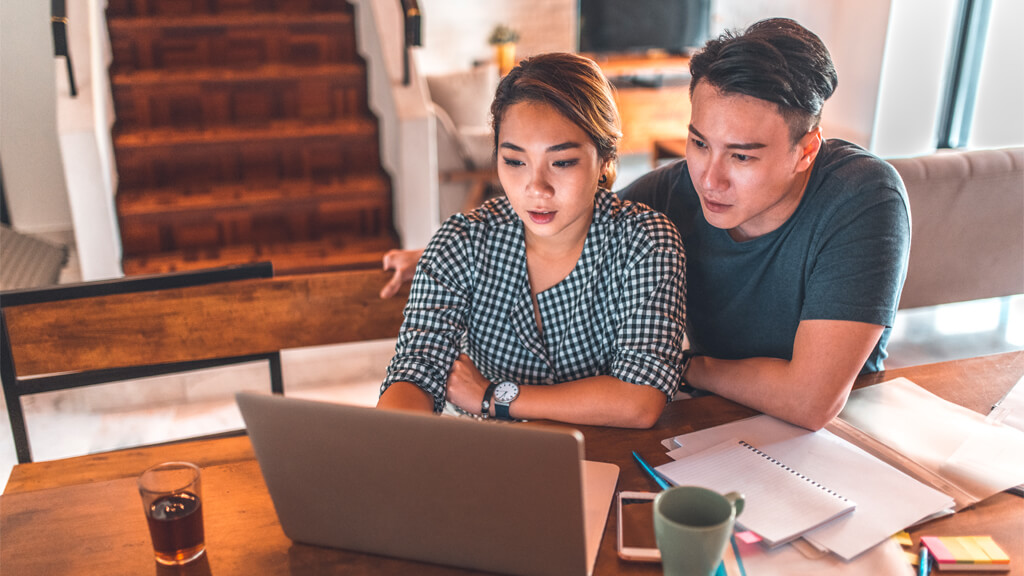 Contact the Magna Housing communications team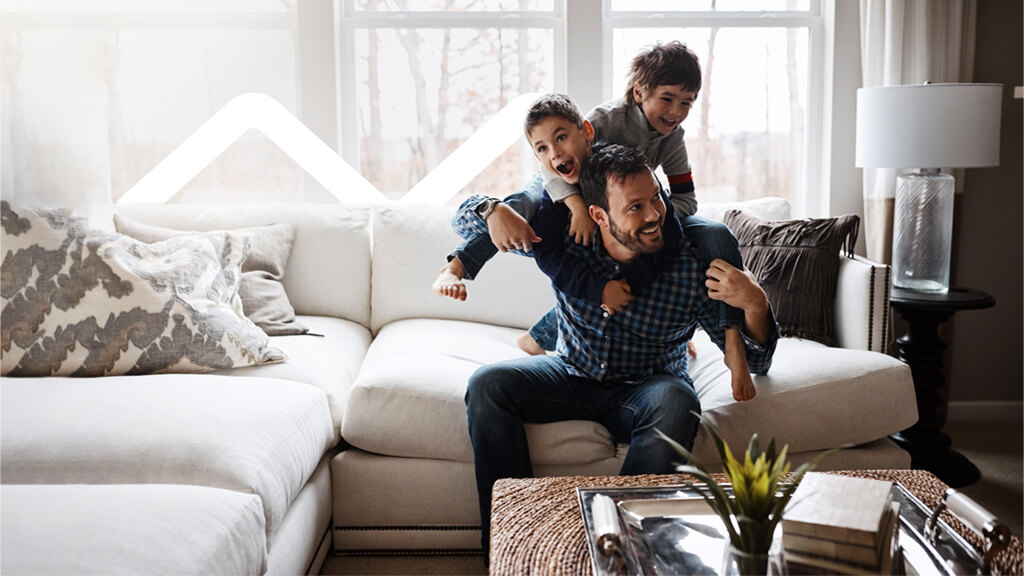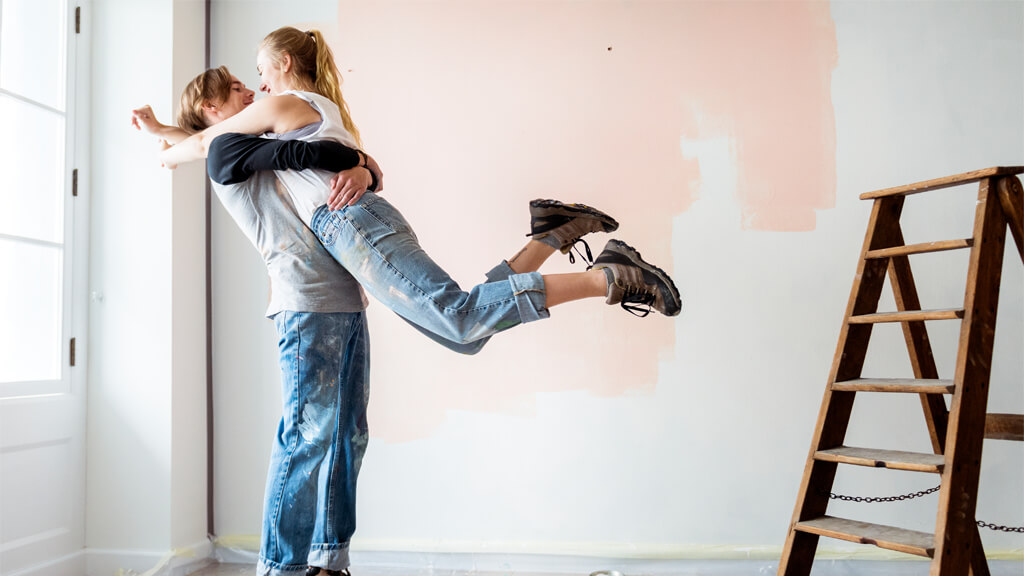 Find out more about shared ownership
Latest news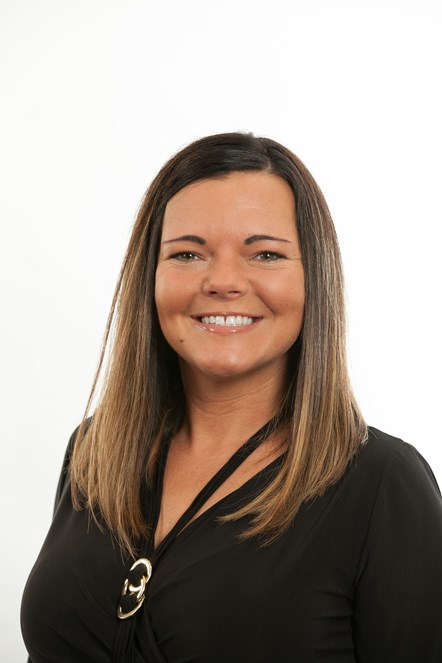 Magna Housing is delighted to welcome Joanne Martin as their new Director of Customer Operations. This new appointment is part of a new executive structure to lead the company through their three-year Brilliant Basics strategy and beyond.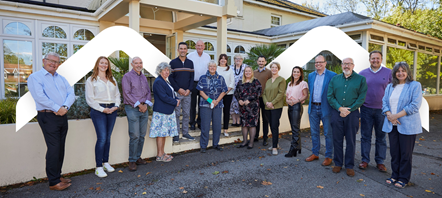 We're proud to announce that the Regulator of Social Housing has rated Magna Housing as G1 for governance and V1 for financial viability again this year. This is the highest rating given by the regulator, recognising our strong governance and viability.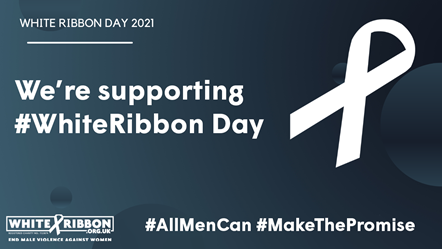 At Magna, we are committed to supporting victims and survivors of domestic abuse.
From 25 November to 10 December, we will again be taking part in the 16 Days of Action Against Domestic Violence by using the #16DaysOfAction hashtag in our social media posts. Our aim is to highlight some of the types of abuse people may experience and the support and advice that is available to them.