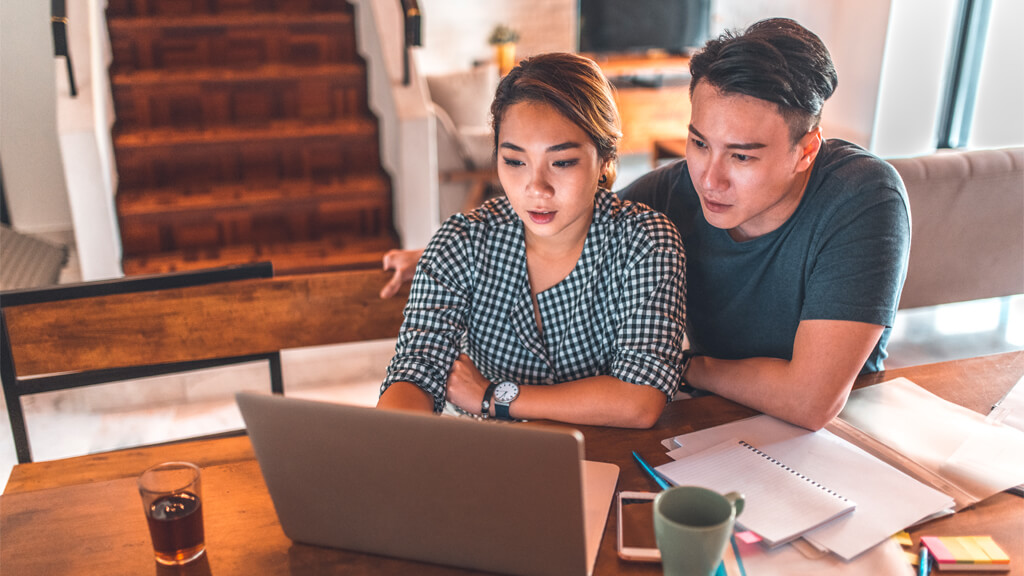 Contact the Magna Housing communications team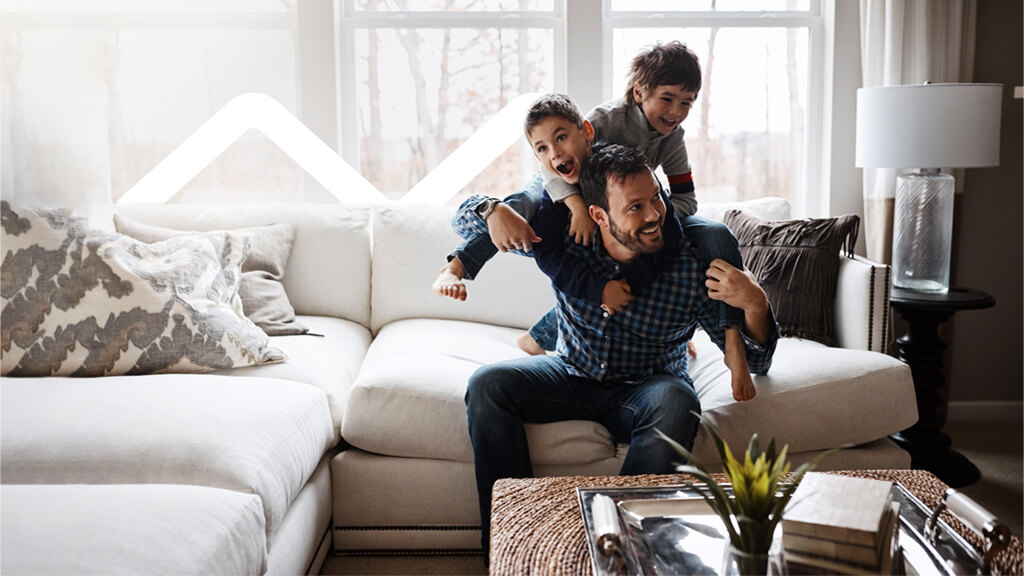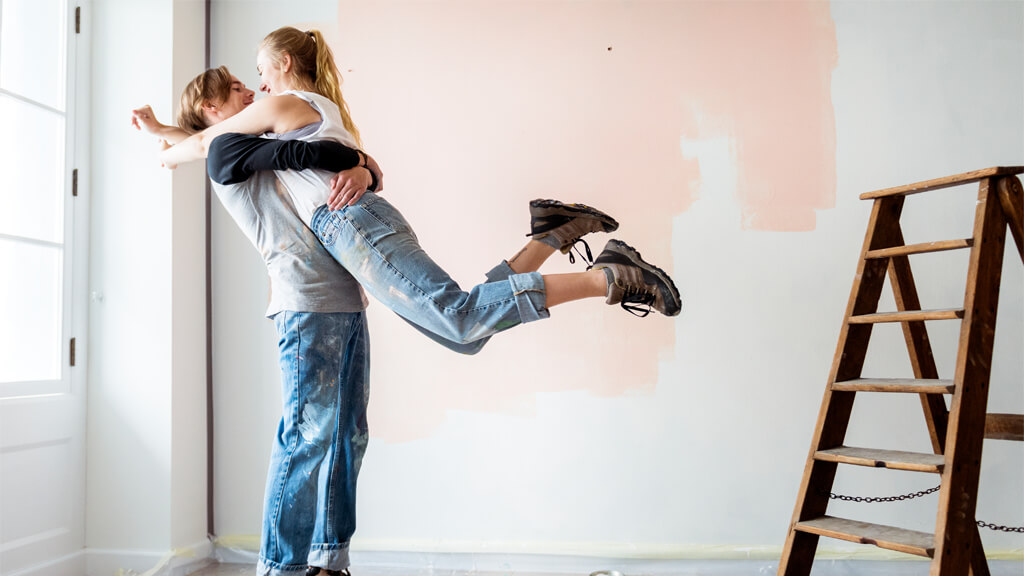 Find out more about shared ownership
Latest news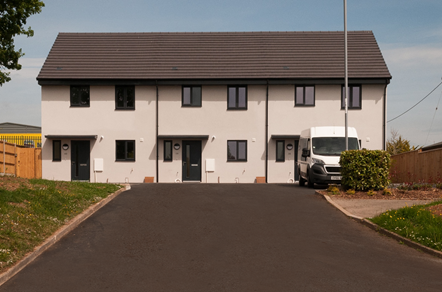 People across Dorset, Wiltshire and Somerset will benefit from a new partnership to build more energy-efficient homes for rent and ownership.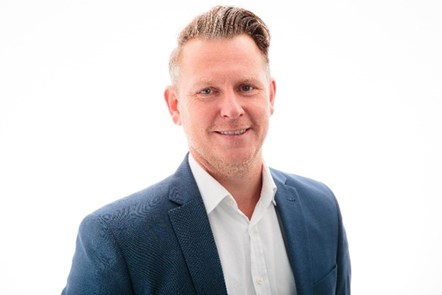 Magna housing welcomes Paul Satchwell as its new Finance Director and Deputy Chief Executive.
Paul is a chartered accountant and senior housing leader with 12 years' experience in the sector and joins Magna from Northampton Partnership Homes (NPH), where he was an executive director with strategic responsibility for finance, asset management and development, housing management, property, and compliance.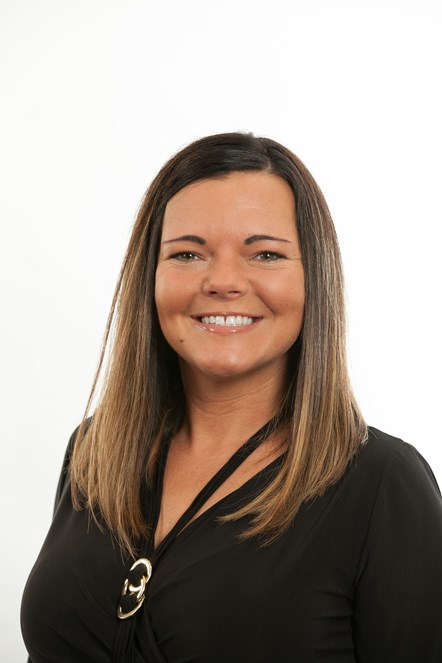 Magna Housing is delighted to welcome Joanne Martin as their new Director of Customer Operations. This new appointment is part of a new executive structure to lead the company through their three-year Brilliant Basics strategy and beyond.