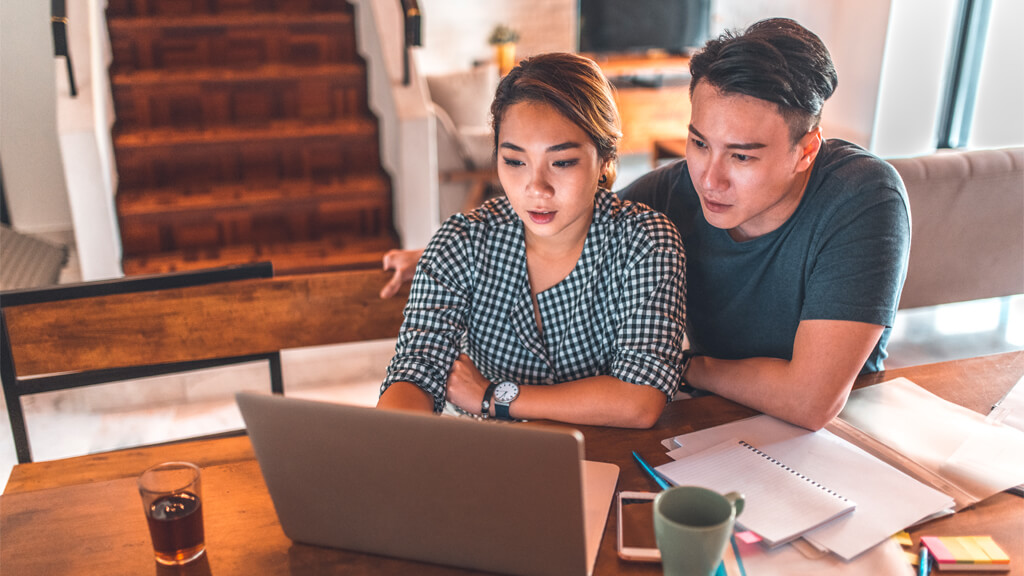 Contact the Magna Housing communications team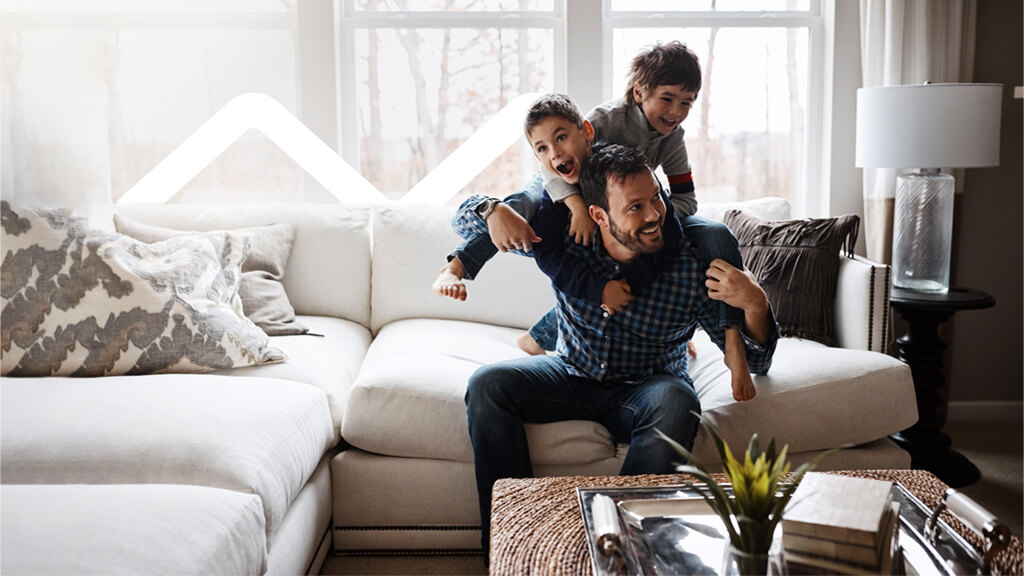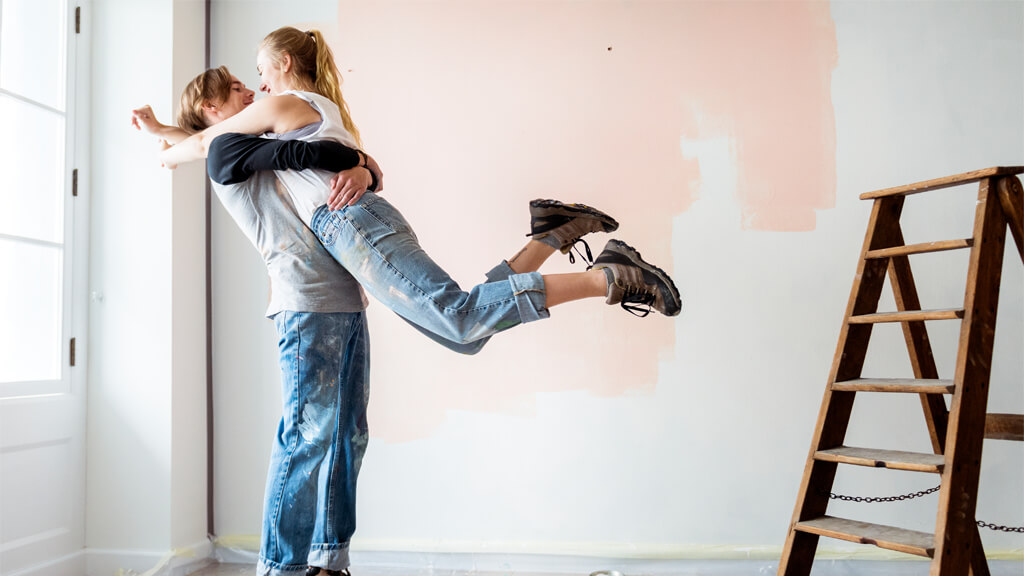 Find out more about shared ownership
Latest news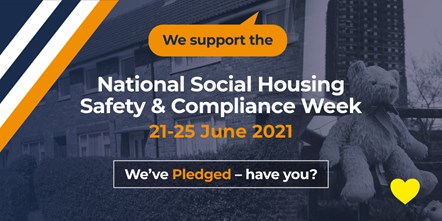 Our customers' safety is really important to us - so much so that it's one of our core objectives over the next three years. To support this, we've also joined the National Social Housing Safety and Compliance campaign.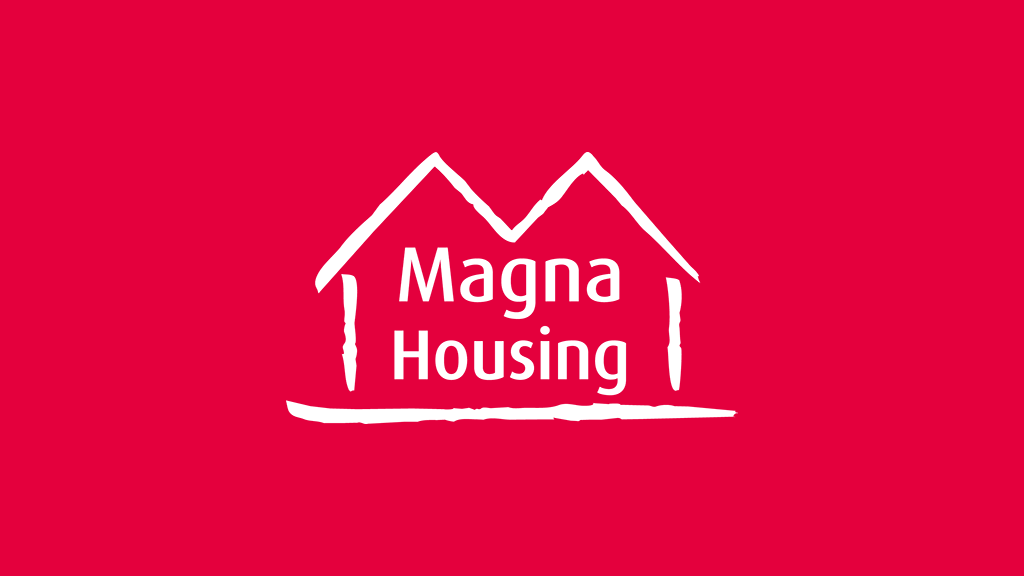 Magna Housing is delighted to welcome four new members to its board and one new independent committee member.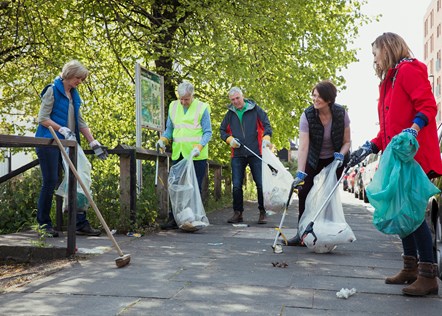 We know the importance of giving back to our communities, which is why we support our colleagues to have a volunteering day each year. This year our asset management team were busy supporting the Jim Cronin Memorial Fund with some practical, outdoor, Covid-safe activities. Louise Vincent one of our contract managers shares their experience.