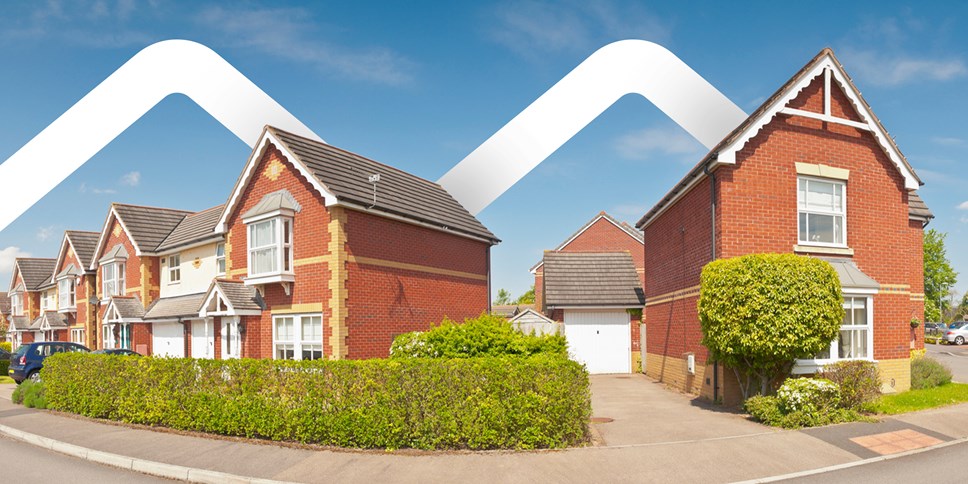 Creating great homes together: Magna retains highest housing regulator rating
Following an in-depth assessment (IDA) by the Regulator of Social Housing, we are proud to confirm we have retained the highest ratings for governance and financial viability.
In-depth assessments are normally carried out every four years and involve a detailed review of how housing associations are managed and governed, and their overall financial stability.
The Regulator of Social Housing has rated Magna Housing as G1 for governance and V1 for financial viability.
Selina White, chief executive, said: "I am delighted that we have retained our G1/V1 ratings. We have always ensured that we focus on both our operational service delivery and our strategic development and this rating reflects the hard work and commitment we put in to creating great homes together."
"I'd like to congratulate every single member of #TeamMagna; this is a great testament to the top quality work they deliver every day and a really fantastic achievement."
We are proud to have been building and creating homes for over 30 years.  We currently provide around 9,000 rented, leasehold, sheltered and shared ownership homes, across Dorset and Somerset.  Over the past 12 months everyone has been working hard to shape our future 10 year strategy which builds on our past to deliver a new and more agile future for Magna.
For information about the ratings used by the Regulator of Social Housing, visit: https://www.gov.uk/government/publications/what-our-governance-and-viability-gradings-mean/what-our-governance-and-viability-gradings-mean
Contact Information
Tanya Churchill
Marketing Manager
Magna Housing
01305 214047