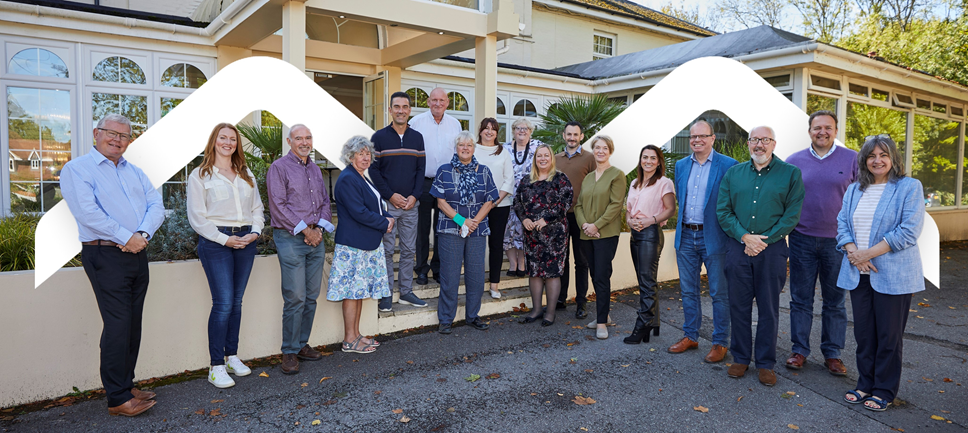 Creating great homes together: Magna retains highest housing regulator rating
We're proud to announce that the Regulator of Social Housing has rated Magna Housing as G1 for governance and V1 for financial viability again this year. This is the highest rating given by the regulator, recognising our strong governance and viability.
This means we are well placed to deliver our vision of creating great homes together and achieve our strategic priorities.
Selina White, Chief Executive, said: "I am delighted that we have retained our G1/V1 ratings. It is a great testament to the hard work and commitment of our colleagues and our board, and I'd like to thank every member of #TeamMagna for helping us to achieve this."
"It means we can move into the second year of delivering our Brilliant Basics strategy with confidence, knowing that we are a well governed and financially strong organisation."
If you'd like to know more about what we're doing, including our strategy, visit: https://strategy.magna.org.uk/
For information about the ratings used by the Regulator of Social Housing, visit: https://www.gov.uk/government/publications/what-our-governance-and-viability-gradings-mean/what-our-governance-and-viability-gradings-mean
Contact Information
Tanya Churchill
Marketing Manager
Magna Housing
01305 214047