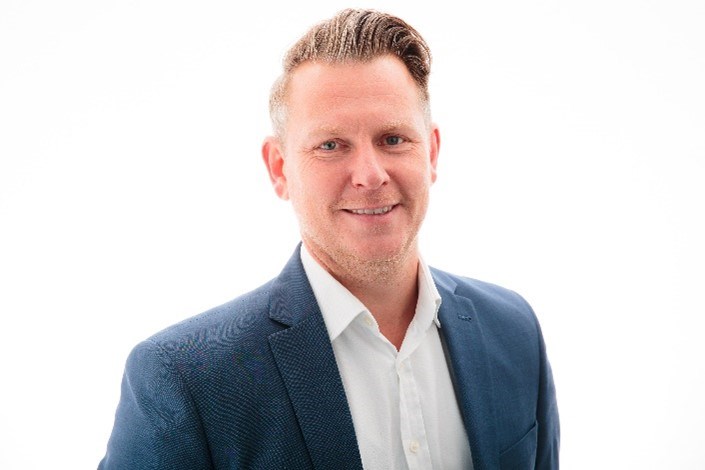 Magna welcomes its new director of finance
Magna housing welcomes Paul Satchwell as its new Finance Director and Deputy Chief Executive.
Paul is a chartered accountant and senior housing leader with 12 years' experience in the sector and joins Magna from Northampton Partnership Homes (NPH), where he was an executive director with strategic responsibility for finance, asset management and development, housing management, property, and compliance.
Paul is passionate about the housing sector and particularly finance and development. "I am really excited about the opportunities there are at Magna. The country is in real need of genuinely affordable, quality housing to support those most vulnerable in our society and I can see that in my new role at Magna we can play a huge part in improving the lives of the people of Dorset and Somerset."
Selina White, Chief Executive at Magna added,
"I am really delighted to have Paul working alongside me as Deputy Chief Executive. His experience and strategic view will add considerable strength to our executive team and help shape our future direction. His extensive knowledge of housing, together with his passion for providing homes for everyone, makes this appointment so critically important to delivering our vision of creating great homes together".
Paul started at Magna on 4 April and holds responsibility for finance, strategic planning and risk and governance, including legal and regulatory matters.
To find out more about Magna's three-year brilliant basics strategy, visit https://strategy.magna.org.uk/
Contact Information
Magna Housing
Notes to editors
About Magna Housing
Magna Housing is a medium-sized, forward-looking housing association, providing high-quality and affordable homes across Dorset and Somerset. Our main activities are the construction, management and acquisition of non-market housing. We own and manage nearly 9000 properties and have a workforce of about 450 people. We aim to build 500 more homes over the next three years.
We were established over 30 years ago and our current structure was formed in 2017 with the amalgamation of Magna Housing Ltd, Magna Housing Association Ltd and Magna West Somerset Housing Association Ltd.
Our vision is to create great homes together and we work closely with our customers and partners to deliver this.
We provide a range of homes, tenures and services; from rental to shared ownership; from leaseholds to sheltered; from garages to handyman services. We aim to be part of our community and create communities where people choose to live. We can do this because we are large enough to influence but small enough to care.
For further information please email the media team on communications@magna.org.uk.