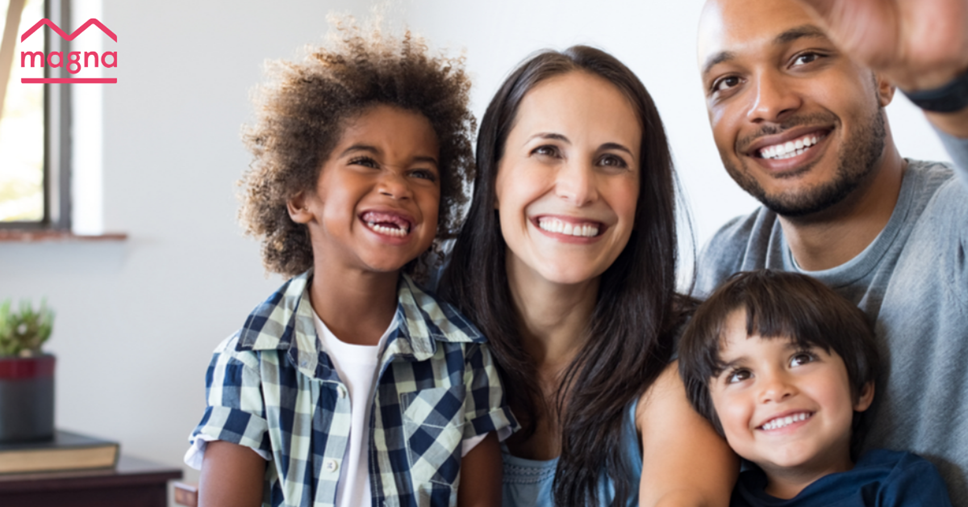 Marking black history month
Our chief Executive Selina White explains how Magna is using its new values to provide a greater understanding of black history and culture.
Black History Month gives everyone the opportunity to share, celebrate and learn more about the impact of black heritage and culture. It is also an opportunity to focus on and appreciate the achievements of the many black role models in our history and society.
Importantly, we should be looking at ourselves, our organisations and our own history. For Magna, it is a history that I'm sad to say has contributed very little to black heritage and culture in our region. We remain a predominately white workforce, supporting predominately white communities. So, what can we learn and how do we become much better in our thinking and our actions?
As a values-led organisation, we can use our new values to help us see things through a different lens, and to develop a greater understanding of black history and culture, and apply those learnings in the work we undertake in our communities, and how we operate as a business. These six broad values provide the opportunity for us all to have important conversations and put in place a new approach to supporting and understanding better our black colleagues, customers and communities.
Always safe – we will make sure that our black colleagues and customers feel safe, in our workspaces and in our communities. We will build a greater understanding of what we can do to support in times of worry or concern, and ensure we take positive action to address this.
Be curious – we will encourage our colleagues to find out and ask questions of our black colleagues and customers to get to know them better and to make sure they feel equal and valued members of the Magna family.
One team – we know that we work better when we are all working together, in the same direction with people having an equal voice. We will make sure that everyone has a voice and an opportunity to influence greater diversity, and shape the way in which we grow as an organisation.
Own it – we will live our values and take personal responsibility for finding out more about and celebrating the achievement of those colleagues and customers who may often feel marginalised or excluded
All about the customers – our customers are at the heart of everything we do, and this must be the same whatever their background or beliefs. We need to make sure that we give our black customers a strong voice and that we actively listen to them, that we understand their issues and address them appropriately.
Be kind – which sums up much of what I have already said, but we need to go further and think about how we celebrate and cherish our diversity much more than we currently do. We all need to be more intentional in our approach and understand more about what impact we can have with our acts of kindness.
Our new values will help to shape our behaviours and by using a different lens to consider them we can certainly make sure that we are an organisation that can credibly and fully participate in this important event.
Contact Information
Liz Kite
Head of Marketing Strategy and Delivery
Magna Housing
01305 214002
07977175004