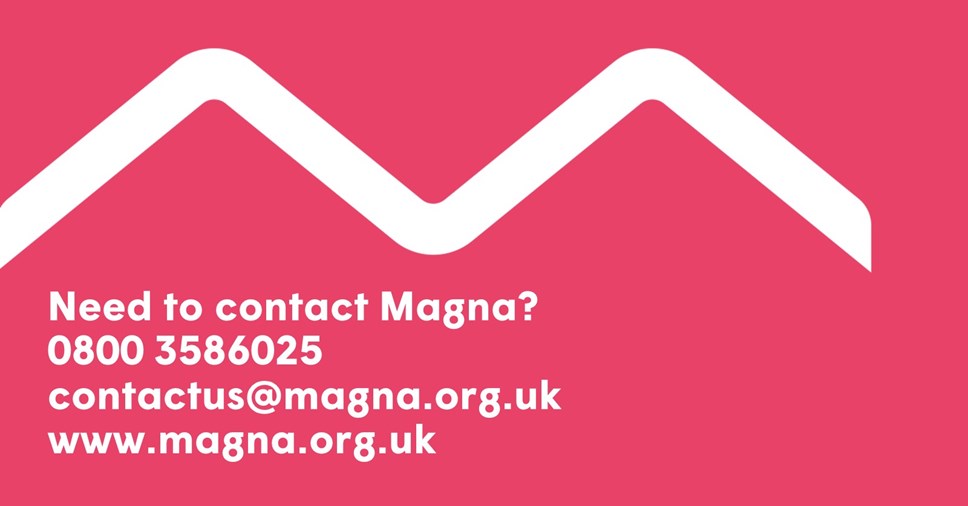 Our new approach to customer service
Today is an exciting day for us as we launch our new approach to customer service.
Firstly we've listened to your feedback about how it can be difficult to get in touch with us, with so many different phone numbers and email addresses. So, with this in mind, we've got a single telephone number and email address as your first point of contact for any queries. We're open from 8.30am – 5pm Monday to Thursday and until 4.30pm on Friday.
Secondly we've also got a new IT system. It's new to all of us, so we do ask that you bear with us as we find our way around it. The system will make it much easier for us to help you with your queries and provide an excellent customer experience when you make contact with us. Some changes you will see with the new system are:
You have a single point of contact for your queries
You'll receive text messages to confirm your appointment
You'll receive text reminders
We'll be sending letters by email wherever possible rather than in the post
We are striving to do things digitally where possible as it is faster and more efficient. So when you contact us, we will ask you for your mobile number and email address if we don't currently have those details.
Contact Information
Tanya Churchill
Marketing Manager
Magna Housing
01305 214047