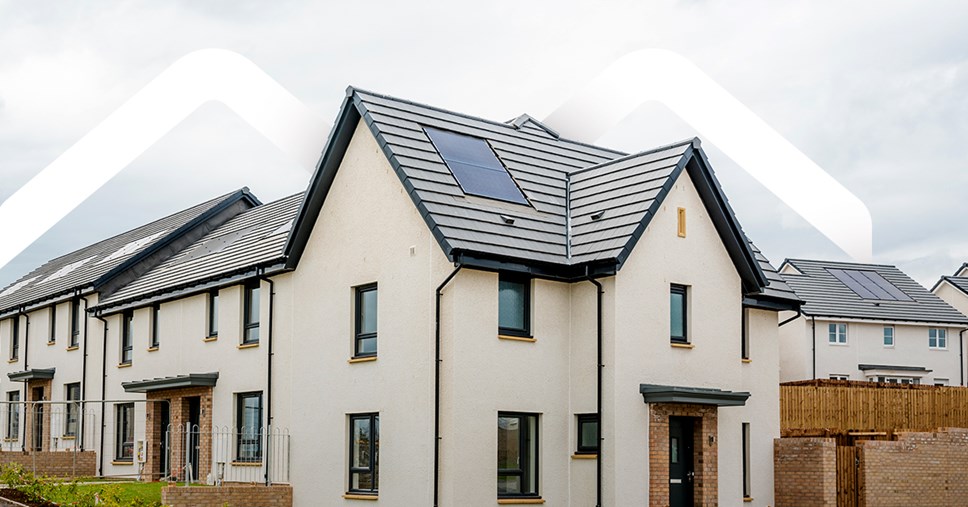 Supporting those without a home. Working together to make a difference.
At Magna we know how important having a place to call home is, yet sadly so many people find themselves in difficult situations leading them to homelessness. People from different walks of life and different circumstances fall on hard times where they find themselves in need of help.
We have seen the pressure that the Coronavirus pandemic is placing on the people who live in the communities which we serve, and we are proud to be responding to the government's urgent request to support local authorities to house those without a home.
We are leasing homes directly to local authorities to provide safe, clean and high-quality temporary accommodation for people who currently share facilities. By doing so, working in partnership together we will provide a comfortable environment for those self-isolating.
Our housing director, Tony Murray, said: "We want to do all we can to provide a safe home to as many people as possible. It's important we all pull together as a community and help those in need, especially at this time."
A total of 5 empty Magna homes have been made available for temporary accommodation for homeless people in Dorset and Somerset so far, with another 19 currently offered to our local authority partners for permanent homes.
Working closely with Dorset Council we really appreciate the kind words from Rebecca Kirk, corporate director for housing who said: "We have seen an unprecedented demand on our homeless service over the past few days and have had to provide B&B accommodation for a record number of people and this demand will no doubt increase as time goes on. I would just like to offer my appreciation and thanks for all the support you and your teams have given us in making this possible. It really does make all the difference knowing Magna are able to support us."
Contact Information
Tanya Churchill
Marketing Manager
Magna Housing
01305 214047